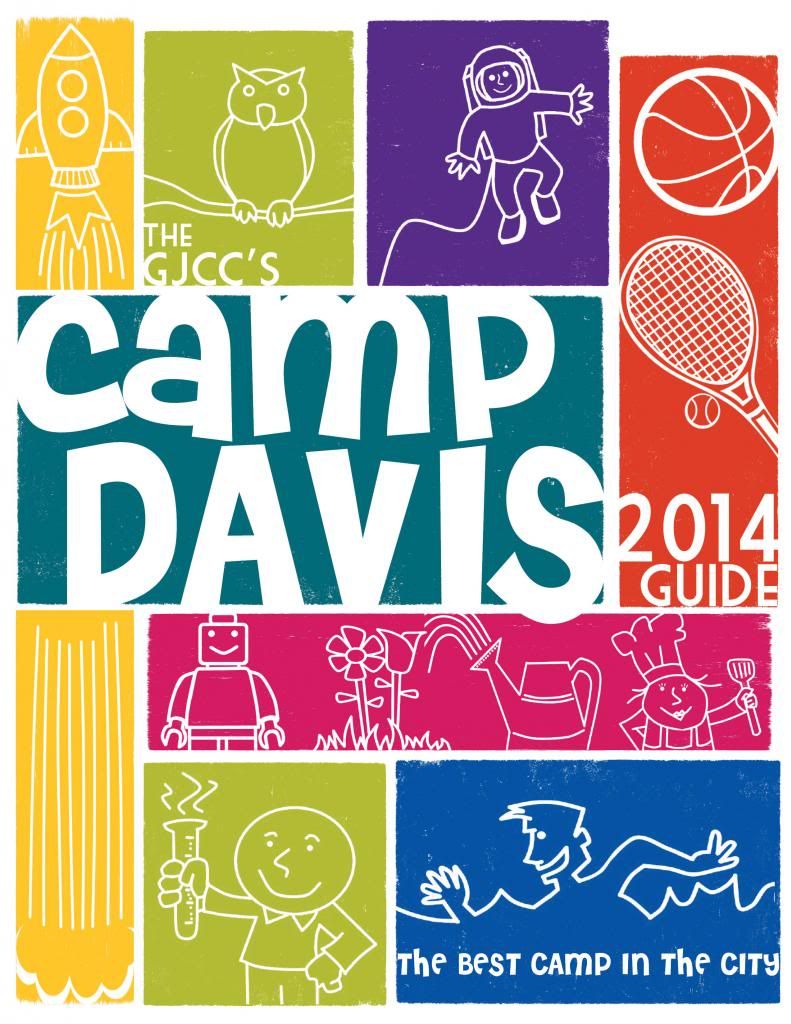 Camp Davis has been gettin' kids dirty since 1930! We have the most dynamic and diverse camp programming in the entire city including camps like all sports camp, fashion camp, theatre camp (this year with the Nashville Children's Theatre), Mr. Bond and the Science Guys science camps, LEGO camp, traditional camps, and much, much, more!
At Camp Davis we are happy to take care of all your child's food needs. We are a nut-free and kosher camp and all of our offerings are vegetarian. Our menu is on a 3 week rotation, so the first week of food is offered on weeks 1, 4, and 7 and so on. Our snacks are healthy, whole grain crackers and fresh fruit and delicious homemade challah on Fridays! We are happy to answer any questions you may have about our food options, please feel free to email campdavis@nashvillejcc.org. You can view the camp menu below….
Interested in working at Camp Davis? Find out why our camp counselors love their jobs below!
For more information or questions, contact Jack Simon at 615.354.1625 or jack@nashvillejcc.org.